Sold Out
Boss is/was the most successful Dac made for RPI. The combination of great sound and great value proved very successful.
After 3 years we felt the need to upgrade. The only questions were... how can we make Boss2 sound even better? how can we provide better value?
For sound quality we decided to use the new Cirrus Logic DAC CS43198 as a master (another first from the ALLO team). Unlike pcm5122, it has excellent THD (-120 vs – 83). Unlike Ess, the sound is "darker" (not bright, low out of band noise).
We are using over 30LDOs (as usual), two super caps and countless filters. We also upgraded the power input filtering with common mode chokes.
For even more value, we are including an aluminium case with every Boss2 Player along with Oled screen and IR remote (no PSU included). We recommend Nirvana (with earthed switch on) for best sound quality (measurements) but even a cheap PSU will degrade the THD by 1 to 2db.
Boss2 is a meaningful upgrade over Boss in sound quality (measurements, THD / Jtest) and a much better "bang for your buck".
While the WIFI of RPI4 is better than previous models, it is still not great. We highly recommend adding our WIFI dongles (or use your own). In our tests, RPI4 + Boss2 with acrylic can reliably play hi resolution files with a standard WIFI access point no more than 9 to 10m away. Boss2 and RPI4 with ALU case plays reliably at around 5m or less. Using WIFI dongles will increase the range substantially (we are able to reach even 20m through one wall).
Features
Boss2 Alu includes: Boss2, RPi4 4GB, Aluminum Case with OLED screen and Remote control. Case compatible with RPi4 only.

Power Input 5V 2.85 Amp:
Via RPi4: TypeC USB input. Shanti PSU, Nirvana SMPS and our 5V PSU includes 1 X TypeC adapter.
Please note that if you feed 2x PSU, Boss2 needs only 100mA.
TypeC adapter cable sold separately.
BOSS2 Player Test Results: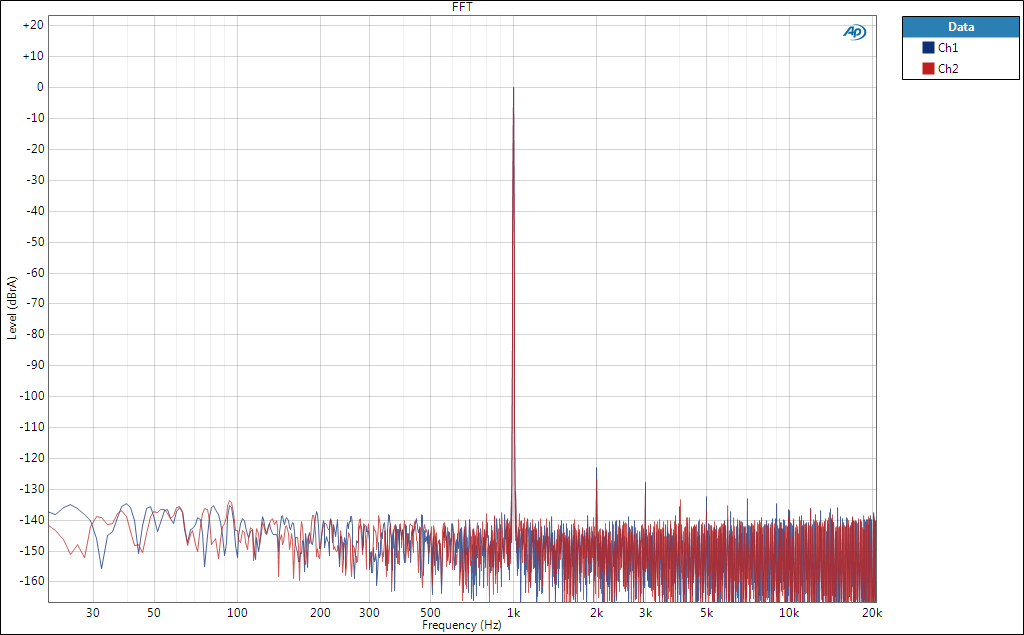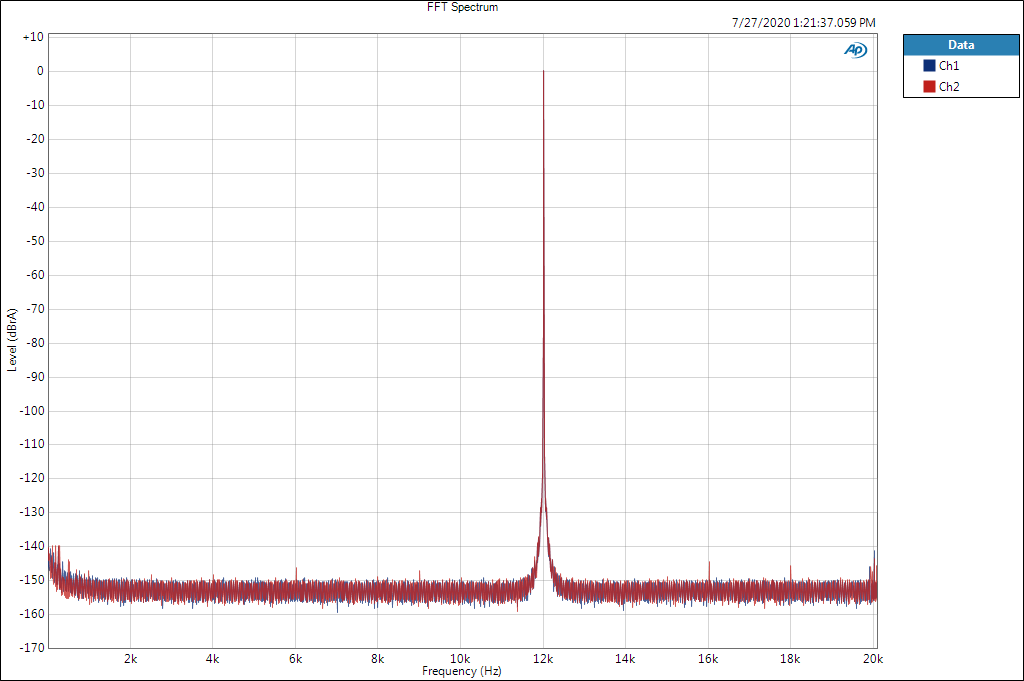 Support & Downloads


CLICK HERE FOR AUDIO SUPPORT
(You will be directed to ComputerAudiophile where Allo has centralized their support center)
All Allo products are FINAL SALE.  We are not able to provide support on these items.  For support, please visit Allo's customer support forum.